Questions? Text to Chat

(412) 532-9394
Natural bedding and mattress covers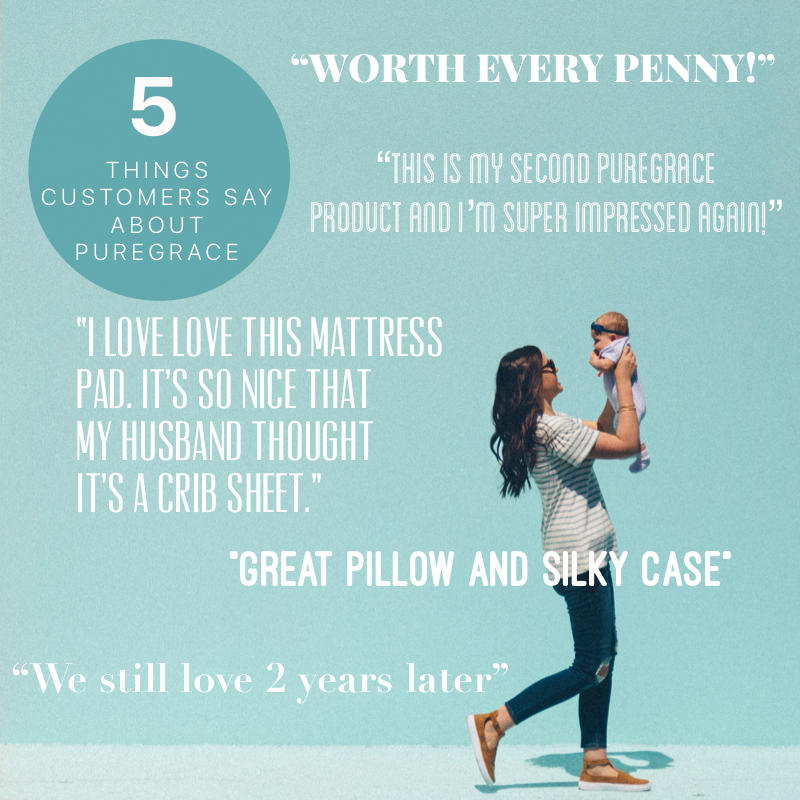 Best mattress protector reviews
When you're buried in product research, how do you know which products to choose?  We love when our customers take time out of their busy day to help other parents make important purchasing decisions.

Did you know PUREgrace is a top rated Amazon product, and one of very few products with an average of 5 stars?  We love making quality products and offering only the best for you and your family.

We hope you follow along with us as we continue to launch exciting new products to our line and we can't wait to hear from you soon!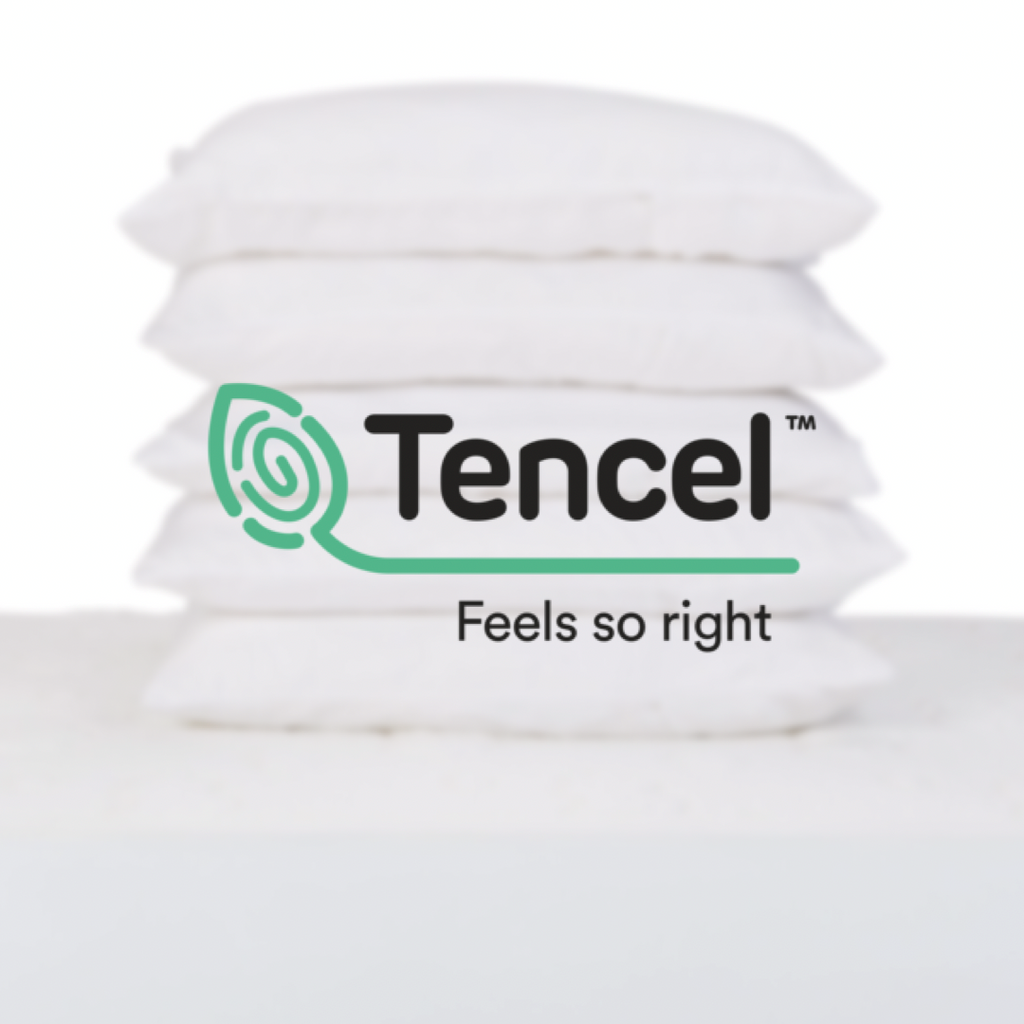 What is TENCEL?
All of our products contain TENCEL, which is an amazing fiber found in nature, derived from eucalyptus trees.

The process to make TENCEL fibers is very straight forward and only one non-toxic organic compound is used in the manufacturing process.  This means, you get a pure unbleached, non-dyed fiber with unmatched features without using chemicals.

To give you the safest protector on the market, we chose this fiber of the future and combined it with our custom designed mattress protector and signature safety straps.
Safety and Luxury

At PUREgrace we have worked tirelessly to source and combine the safest combination of fabrics to give you and your little one the best sleep surface.  

As parents, we are constantly questioning our decisions regarding our children, and we always want the best, but where do we draw the line?  What do we spend our money on and how do we know it's worth it? It is our primary goal to give you exponentially higher quality mattress protectors than the 'market norm'.

Diapers leak, accidents happen, and potty training takes time.  When you've purchased a new mattress for your little one, you want a product that's going to protect that new mattress investment.  Since we know this, we developed a luxurious product made of fibers, from nature, that will also withstand those potty training nights by offering superior protection.

So when it comes to making all those decisions about children's products, let us make it easy on you.  Buy quality bedding once, and then wash it over and over and over ; )